Jeff (K4BXX) has a KENWOOD TH-D72A for sale.  $350 OBO.  Includes original box, charger, and 12V charging charging cable with powerpole connectors.
Call Jeff at 804-537-2629 or email at [call sign]@clandavis.org
---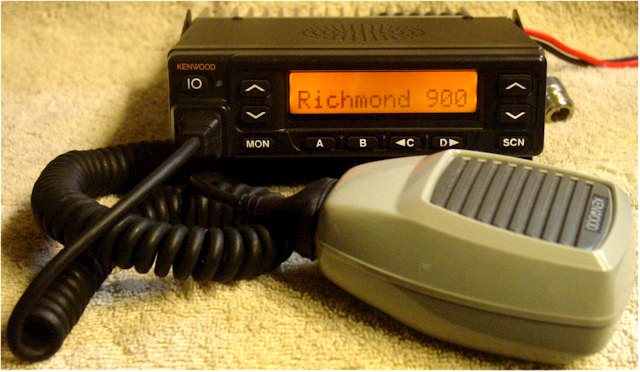 Dave (N4MW) has Kenwood TK-981 radios for sale to Richmond, VA area amateurs at his cost of $130. This is a great radio for use on the 900MHz amateur band. Dave has programmed them for all of the common Richmond 900 MHz frequencies and more. If you are interested in getting on the band, adding a base or mobile, or just borrowing a radio to try, you can email Dave.